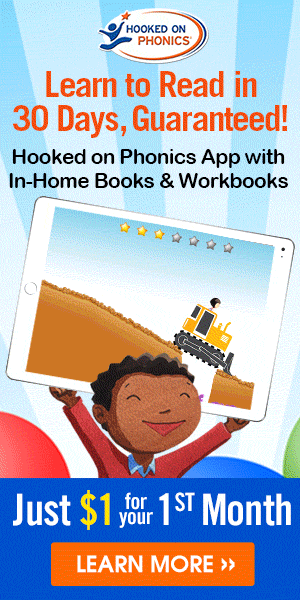 Are you preparing your students for the GMAT, SAT, PSAT, or other standardized tests? How can you tell that they are ready to take the test? An ideal test prep strategy assists the students to stay calm and collected during the exam. For, they know that they've covered all the relevant areas. So, what is your working test prep strategy? Here are some more tips to perfect your strategy:
Refer to the Test Manual
Before you begin any test preparations, ensure you know the requirements of the test for your students. Hence, refer to the test manual for guidelines on how to go about the test.
Prepare a Revision Schedule around the Test Scope
Now that you know what will come in the test, concentrate on those topics in your test preparations. Most times, you've already taught those skills to your students. Then, work on a revision schedule, where you specify which revisions the students will take. A good revision timetable must have achievable revision goals, and a list of materials to be used. Do not forget to include past quizzes and speed tests as most standardized tests run for a restricted time. This will help the students practice how to pace themselves for the test.
Practice, Practice, Practice
When you are through with the revision schedule, begin your practice. Here, you can use different techniques that can assist your students in remembering the concepts on the test day. For example, is there a penalty for picking a wrong answer? Then, plan on how to cut such mistakes on the examination day.
Note, most standardized tests like the best GMAT prep have a section for multi-choice questions.  Hence, practice on multi-choice quizzes so that your students get comfortable tackling such problems. And for the passage sections, practice reading such passages and answering the questions in a structured manner. Point out what the examiners look for when awarding points for each section.
Master Test-Taking Strategies
Encourage your students to master how best to tackle the test. For example, a student can opt to start with straightforward questions to save time for the complicated ones. Hence, they should use discrete markings to remind them to go back to a problem that they had skipped. Or, let the students master the skill of taking an educated guess. That is, if all the answers look too similar, he can use the elimination method to arrive at the most probable solution.
Ensure the well-being of your Students
When you have done all you could to prepare for the standardized test, rest. Yes, students must rest for at least a day before the test day. This way, they will approach the examination with a clear and rested mind. Hence, they will be able to recall more of what they learned during the learning and preparation sessions. Also, insist on the students taking part in extracurricular activities and other hobbies to keep fit.
Standardized Tests: Conclusion
Finally, take advantage of online resources and tools. Most of the standardized test organizers have ample resources such as videos and handbooks to help students perform their best.