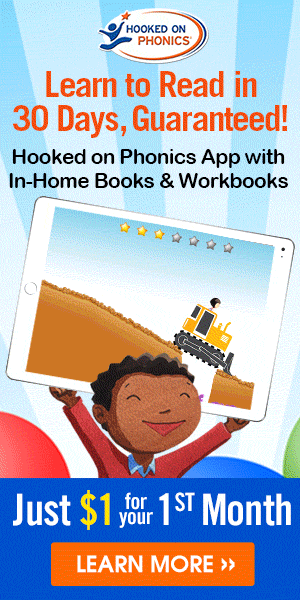 Do you want to become an online teacher working with dedicated students on a one-to-one basis?
Do you want to be able to teach English online from anywhere in the world, setting your own schedule?
Do you want to decide who to teach, what to teach, and how much to charge?
Having been a private tutor myself, I have struggled with questions like these for quite a while, as well as with low fees, unmotivated students, and ever-changing schedules. It wasn't easy back then and it still isn't today.
Why? Because when you are your own boss, you are actually running a business. And you have to take care of every aspect of that business.
'But I am just a teacher', most people say.
No.
If you offer a teaching product/service, if you actively market it, if you have to find your own customers, if you set your own fees and your preferred delivery channels, well, you are an entrepreneur. To be more specific, you are a teacherpreneur.
While most teachers who teach English online offer private tuition as a complement to their regular classroom day jobs, there are those daring few who dedicate themselves completely and build one-person online teaching businesses. Jack Askew is one of them, and he has perfected it to an art form.
Teach English Online: the Story
Jack has been able to teach English online successfully for several years now. He is also a web designer and online marketer, which explains a lot about his success. He runs a successful blog over at Teaching ESL Online.
After finishing college, his wife got a scholarship to teach English in Spain. Having enjoyed his initial teaching experience, he decided to get certified and they moved to Spain together.
Initially he got a job teaching in two companies and, in his second year, in a language school. During this time he also offered private lessons.
'I was earning much more in my private lessons than I was in my teaching jobs. And during the last year in Spain, I decided to try something else: I offered online lessons in addition to my face-to-face lessons.'
Soon after starting online teaching, they decided to move to America. He didn't have a job lined up, so he decided to make a go of teaching English online as a full-time job.
Within 2-3 months, he had a full schedule (20-25 hours per week).
'Going independent means that you can decide to teach exactly what you want to teach. When moving online, all barriers are broken down. You can target any learning market in the world. If you want to focus on IELTS preparation, then you can. You aren't restricted by your location. It also gives you control over how you teach.'
Last but not least, teaching English online independently gives you control over your earning potential. His lessons started at $25 p/hour.
Over the following two years, he was able to raise his prices to $60-70 p/hour to reflect the demand for lessons and the added value he was offering. And now, he earns a passive income through his courses.
Jack has helped many teachers through his blog and mentoring programs build successful online teaching businesses like him.
Opportunities
The problem with many English teachers is that they soon run out of opportunities. They realize that the ELT industry isn't the place to be to keep progressing.
On the other hand, online learning is exploding right now, and there are so many opportunities for the teacher who wants to make a difference to succeed. And especially for those who want to earn more.
Contrary to what most people believe, you can earn more by going online. This is because you can specialize in one area, target any learning market in the world, and charge by the value you give.
'Starting your own online teaching business will give you control; control over who you teach, when you teach, what you teach, what you charge, where you live, and your future. Doing your own thing and teaching your own learners is incredibly liberating and rewarding. And you can do this while earning much more than you do than going abroad.'
In his Teaching English Online Course, Jack Askew shares all the secrets of his success. What he describes is actually the roadmap from zero to hero. Whether you are an experienced or a novice teacher, the course will show you how to:
Find your English teaching niche: children or adults? General English or ESP? Communication or exam preparation? The more focused you are the better.
Get set up: prepare your material and your teaching schedule, set your fees.
Build a website that converts: you don't need to be a web designer, anyone can follow the instructions and do it easily.
Get students: where to find students and how to attract (and keep) them.
I would like to pay special attention to the third point: a website that converts. It is easy to build a fancy website full of information and resources, with cutting edge technology and all the latest high tech tools. What you want though is a website that converts visitors to customers.
Many people try on their own and break the budget in the process. But if you'd rather channel all your energy into your teaching, it's better to follow the successful recipe of an expert.
The Teach English Online Course is going to save you hours of time researching what works and experimenting, and will fast-track you into having a full schedule with the proper rewards.